 ecological garden project
we are not of nature
we are nature
Discover a new way and a new approach with Nature.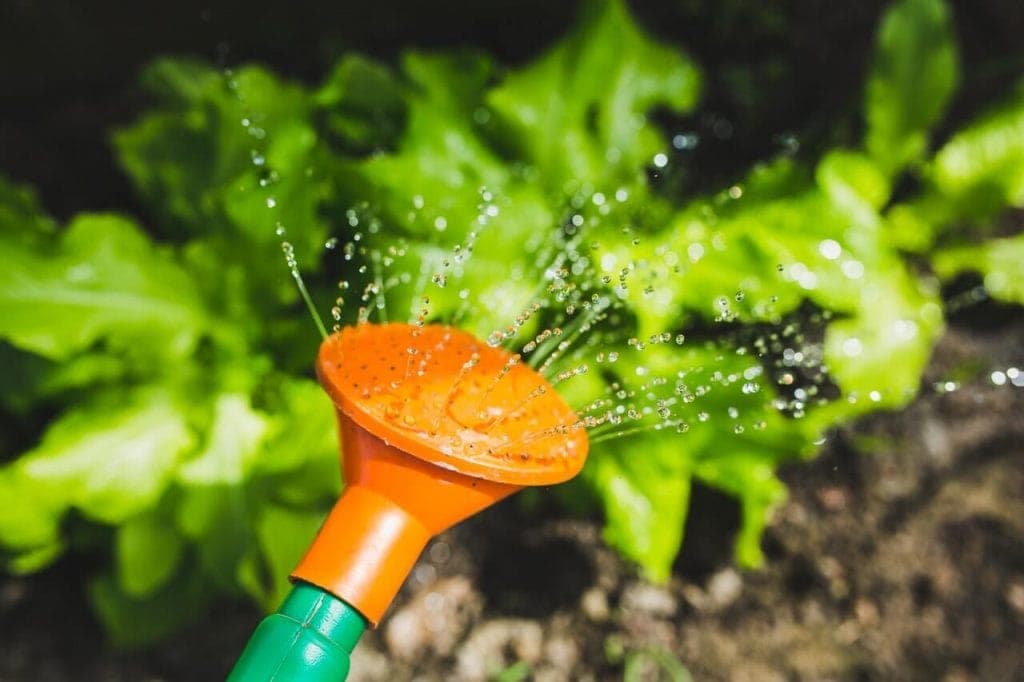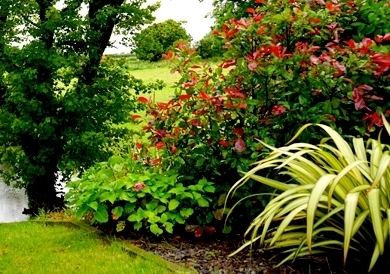 Webinars
Distance is never a problem! You can follow the evolution of the Ecological Project even from your home thanks to our online webinars.

Seminars
Discover with us the theoretical basics on which the new ecological projects are based. Permaculture is the central topic.

Work Weeks
After the theory, obviously comes the practice. Work weeks organized to practically carry out a sustainable activity immersed in the nature.
Leave your email to stay informed about the Ecological Garden Project