individual nâm experience
A variation of the group Nâm Retreat of Silence.
It can be experienced in Asharum Amonines, Belgium and soon in Asharum Nìjar, Spain.
If you want to spend some time in silence and meditation, in the midst of an unspoiled natural landscape, this experience is definitely made for you. 
Living in communal well-being
Participate in a communal way of living
During a Private Retreat you can participate in the regular rhythm of the day. The bell marks the daily rhythms, as in the ancient traditions of communal life. Next to the meditation programme, the general housekeeping is part of daily life. We prepare dinner together and take care of the hygiene together. You are invited to be part of this special way of living in a state of silence.
During your stay with us you are free to participate in daily meditations, which take place three or five times a day.
You could be gradually introduced to LivingNâm's effective tools, which offer the true added value of the experience and support letting go and purification from the detrimental programs accumulated from chaotic daily life.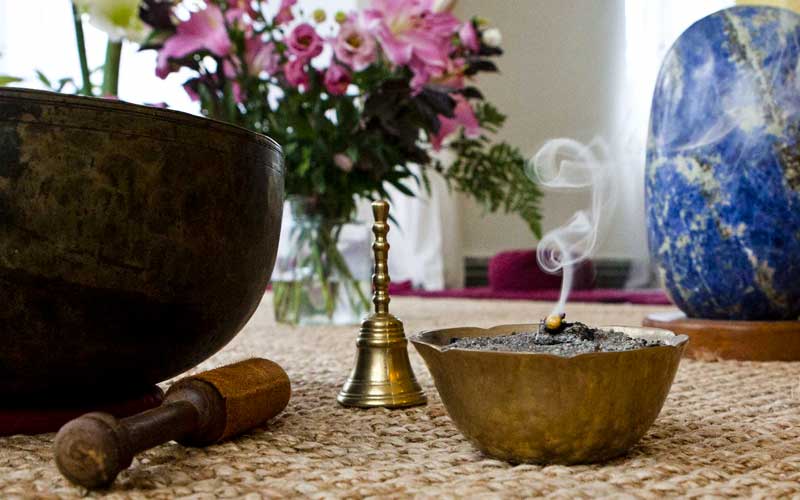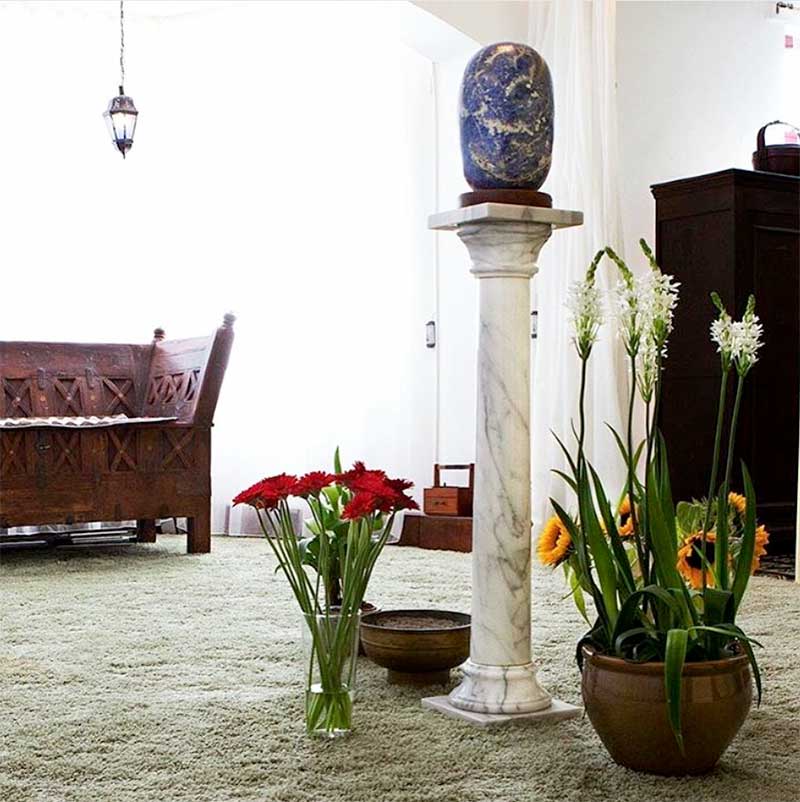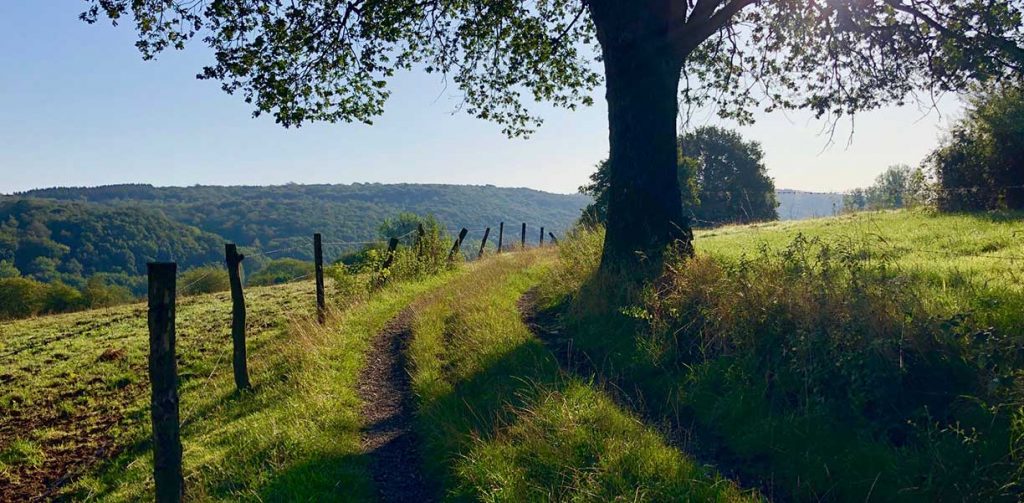 A beautiful Asharum immersed in the Belgian Ardennes.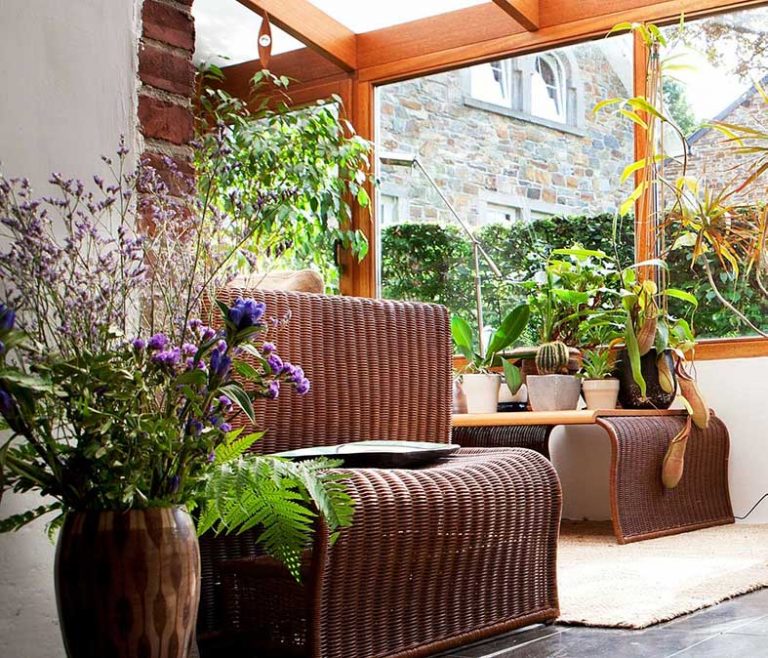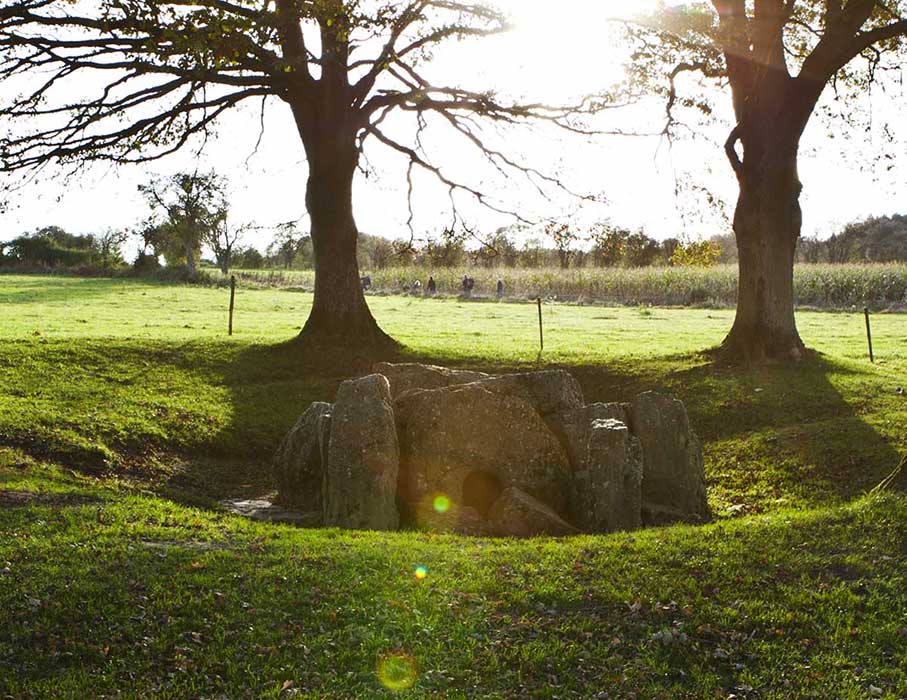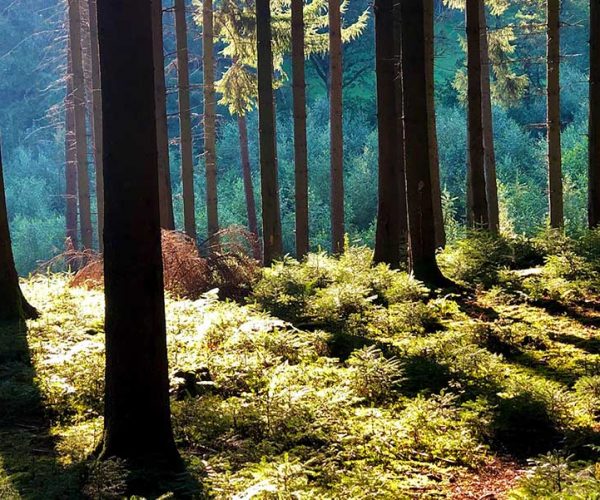 request the private retreat
Fill out the form below, we will reply as soon as possible indicating availability for the requested dates, thank you.