Invitation Nâm Retreat of Silence
It is a pleasure to let you know that the next Nâm Retreat of Silence with Yoginâm will be organised from Monday 3 (introduction, arrival-day) till Sunday 9 January 2022 (completion, departure-day).
This Nâm Retreat can be attended either physically in Asharum Amonines or online. Yes indeed, you can participate in this retreat from home, including all live HarpMoods and Attunements. Only the food we are not able to serve online.
By clicking here you can read more about the daily structure of the days of silence (Tuesday January 4 – Saturday January 8).
I want to participate Physically

(Níjar, Amonines)
I want to participate Online

(Zoom Live)
I want to participate Physically
At our physical locations Asharum Níjar (Spain) and Asharum Amonines (Belgium) we will provide the most optimal environment for you to really enter a state of silence. All meditations will be organised via a live connection with Asharum Níjar where Yoginâm will be present with HarpMood. The conditions provided by our staff will deepen
your experience, as you don't have to worry about anything: food will be served two times a
day, and, as you will attend the meditation sessions in a togetherness, there is the support in
your physical environment which will ensure that no mental distractions will tempt your
attention.
Due to current circumstances, we have to take into account all safety precautions. Those
participating at location will be part of a very small group in a particular, safe environment.
Price: € 573 (meals and stay included)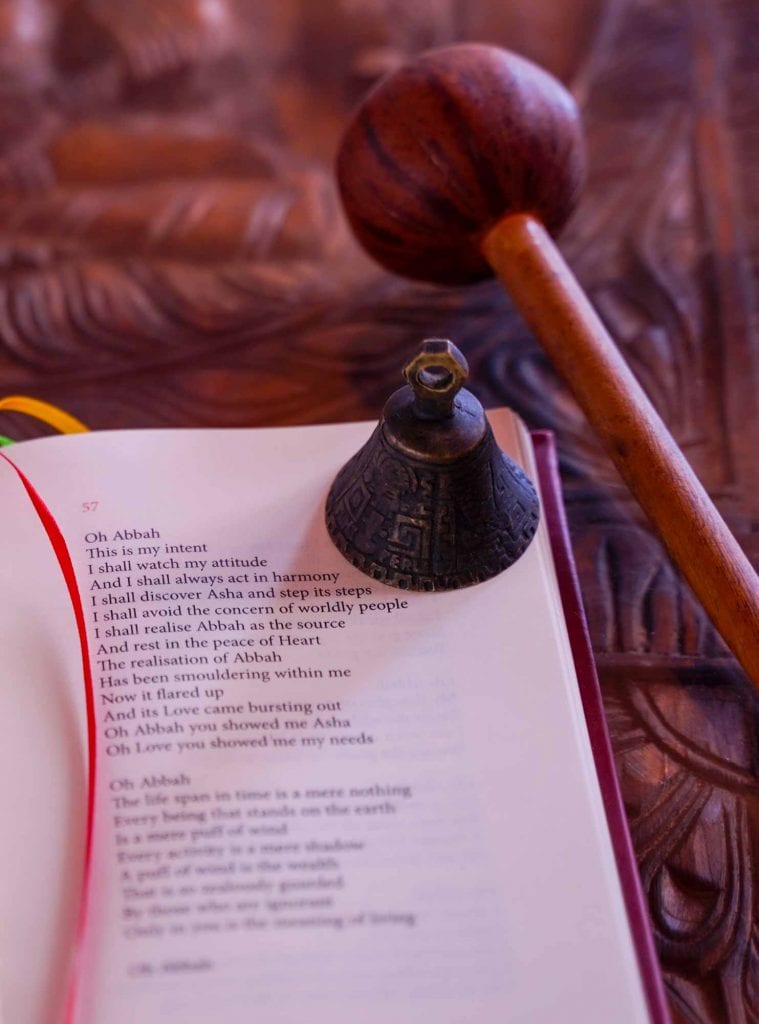 I want to participate Online
By participating online, you are able to attend all meditation sessions live from Níjar.
After registration, you will receive the credentials with which you can enter the meditation
room. Just like with the physical participation, you can also join the introduction and the
completion.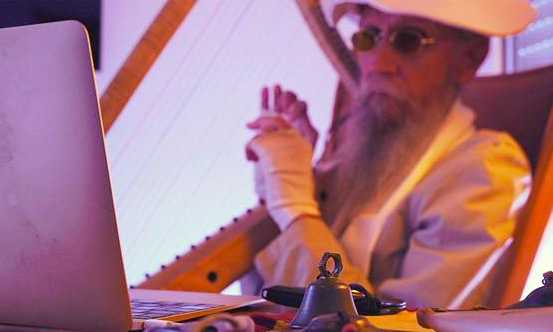 Register for one of these possibilities by sending an e-mail to:
We all look forward to the Nâm Retreat of Silence with Yoginâm.