To experience more of what LivingNâm can do in your daily life, we offer NâmInside with weekly refreshed content on LivingNâm provided by Yoginâm.
Every week, you can read a new text and listen to a talk. These texts and talks can give you direction for how to find more meaning in your life. They are more of a mystical nature then of an instructive nature; if you are open to the texts and talks and read and listen without interfering or judging, then you might discover that they will set a course towards beautiful discoveries in your daily life.
On Sundays there is a live broadcast meditation by Yoginâm in the form of a HarpMood. 
A HarpMood is a meditation of 20 to 40 minutes and consists of a period of silence and a period of guided meditation through sounds, where Yoginâm communicates with the use of a harp. The HarpMood communication bypasses mind and feeling. Only the effect can be noticed, and it always carries supporting consequences for your state.
"In Love there are no boundaries
Nor limitations"

HarpMood and Talks by Yoginâm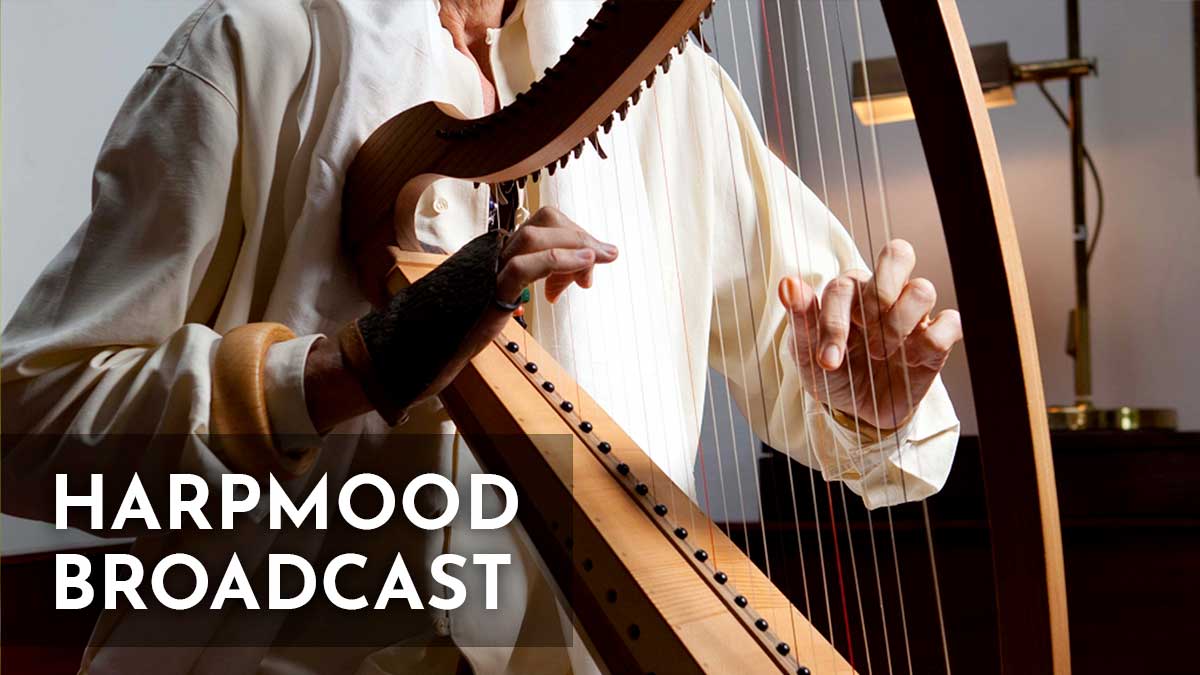 Experience the direct communication of HarpMood by means of Sound. Every Week new HarpMoods.
Discover talks by Yoginâm on a variety of topics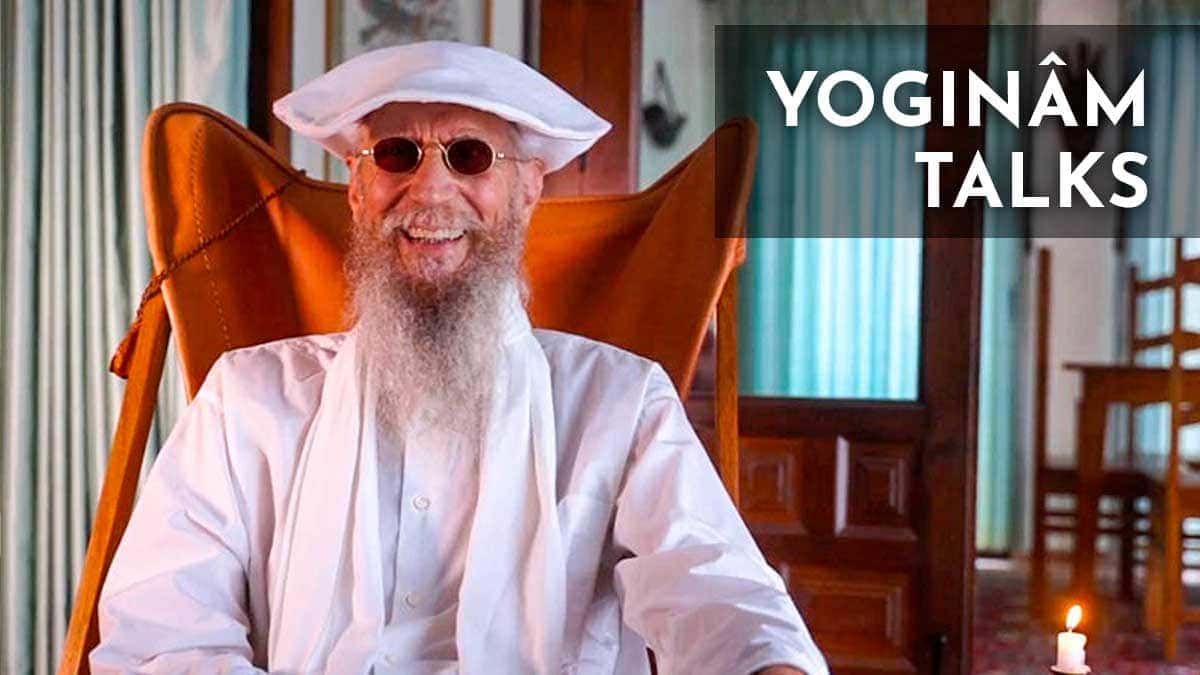 Frequently Asked Questions
You will subscribe to a monthly or yearly plan, which will renew at the end of the chosen period automatically. You can cancel this yourself at any time in your NâmInside account settings, there are no hidden restrictions.
You can pay with Credit Card, Paypal, Stripe and iDeal.
Yes, you can access NâmInside from PC, Laptops, Tablets and Mobile with any browser.